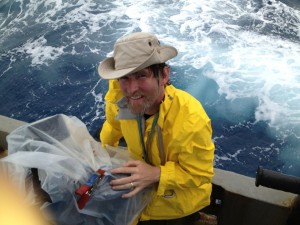 Hi, and welcome to my website.  I am a freelance cameraman/ Director of Photography in the Washington DC area and where ever work takes me. I have been freelance in film and video production since 1993 (has it been 20 years already?) and have a background as a Camera Assistant, back when that meant we shot film.
I am a bit of a geek when it comes to cameras, which I guess is good, as cameras seem to be getting more and more like computers, and you almost need an IT degree to stay on top of what is going on these days.  My blog deals with aspects of this that I find interesting or informative.  This site is in it's early stages so it should fill out a little more as time goes on.
and of course, if you are interested in hiring me, hit the contact me link above and lets talk.